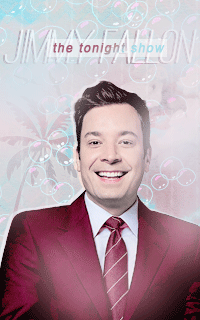 80 % - 100 % ☆ the greatest
in hollywood since :
13/03/2017
messages :
0
name :
the boy has no name.
faceclaim :
himself, sanentur.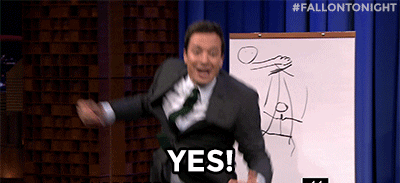 age :
fifty-three yo.
heart :
his wife.
work :
tv presenter.
to be honest.
- relationship.:
- availability.: (open.) three/four. | sofia.

Sujet: - les questions et suggestions. Mer 20 Juin - 23:12

---

Tu as de nombreuses questions qui te trottent dans la tête et tu ne sais à qui en parler. Ce sujet est justement fait pour ça, si une question te traverse l'esprit ou si tu as une suggestion pour faire du forum un endroit encore plus paradisiaque, tu es au bon endroit. Et surtout, n'hésite pas, aucune question n'est bête, telle qu'elle soit.