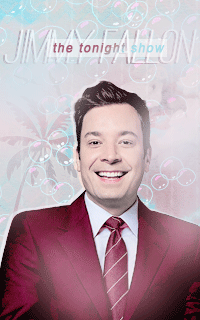 80 % - 100 % ☆ the greatest
in hollywood since :
13/03/2017
messages :
0
name :
the boy has no name.
faceclaim :
himself, sanentur.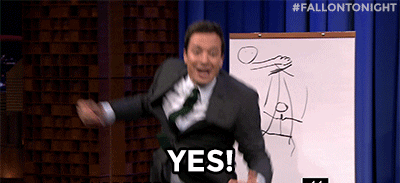 age :
fifty-three yo.
heart :
his wife.
work :
tv presenter.
to be honest.
- relationship.:
- availability.: (open.) three/four. | sofia.

Sujet: - les crédits. Mer 20 Juin - 21:27

---

disclaimer

quelques informations

les crédits
FAMA OR DRAMA est l'entière propriété de son équipe administrative actuellement composée de : lolise, BOB NEWBY, sanentur et fenty. Sachez donc que toute reproduction, qu'elle soit partielle ou totale est strictement prohibée. Ce forum est une reprise d'une idée de burning bridges que nous remercions.

Le codage et le header de cette version sont une œuvre de SANENTUR. Nous tenons également à remercier chaleureusement les divers créateurs qui seront cités, ce que soit sur les fiches ou dans les codes. Sans leurs créations, le forum n'aurait bien évidemment pas été le même. Merci à eux et merci de respecter leur travail.